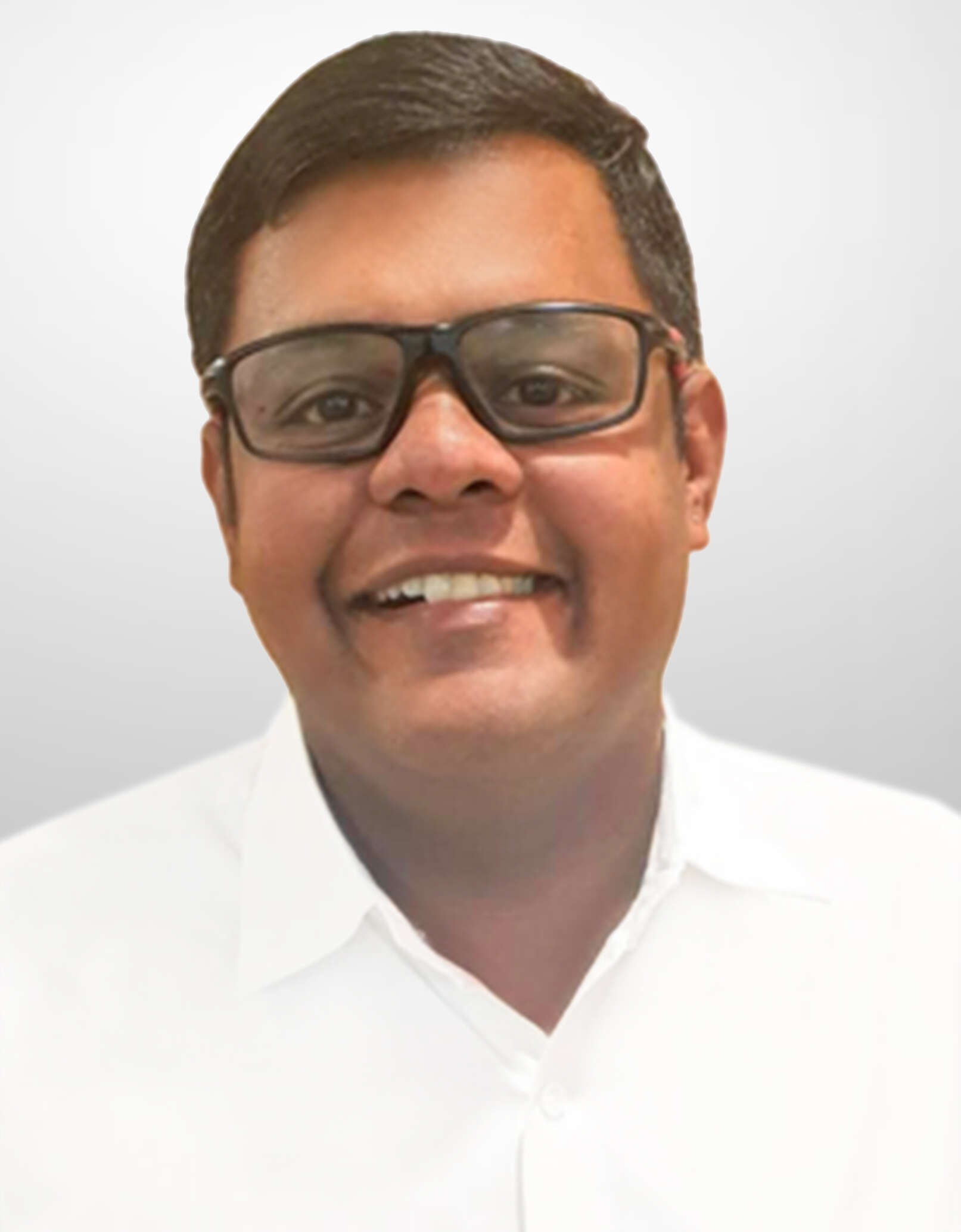 How do you see the technology ecosystem developing for Verizon India?

Verizon India is an innovation hub and strategic center for Verizon, a global leader in next generation communications technology, including
5G
and the Internet of Things. Quite a lot of the emerging tech-related work is carried out in India, including XR and more. For the overall tech landscape, the most critical aspect for a Global Capability Center (GCC) is to have a seat at the table and that happens when you are accountable for the business priorities. As an innovation hub, Verizon India has played a key role in both the development of new technologies and the day-to-day operations of Verizon's business. This has enabled us to be partners in progress as the innovations and transformation business cases are aligned towards moving the needle for our customers, shareholders and employees.
Driven by our core purpose of delivering the promise of the digital world, for us at Verizon, our customers are at the heart of all that we do and providing world-class customer service forms the foundation of our operations. Verizon India has been playing a critical role in enabling the same by creating/managing a robust Enterprise Architecture, delivering next generation experiences using AR, AI/ML, Chatbot, and so on, and continuously innovating & experimenting to use emerging technologies to provide best-in-class customer experiences aligning with Verizon's business goals.
This has not happened overnight….