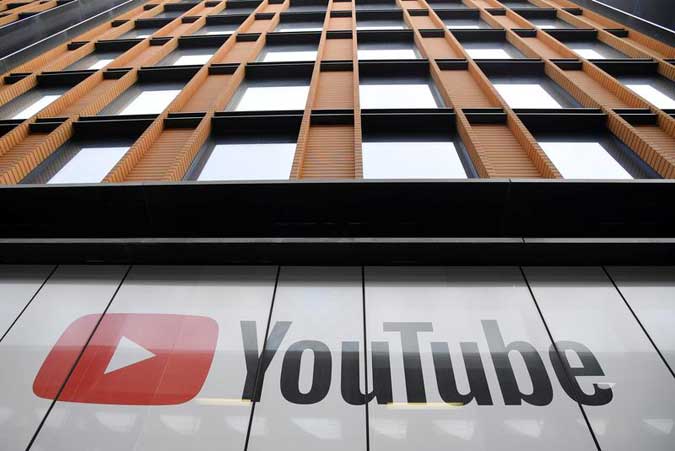 A YOUTUBE channel is seeking to fill in the knowledge gap for people seeking farming know-how, borne out of the founder's own struggle to find advice on agriculture. 
Reden Mark F. Costales, who started the YouTube channel "The Agrillenial," said he wants to provide potential young farmers access to videos that will help them set up and improve their own farming operations.
In a phone interview with BusinessWorld, Mr. Costales said the channel released its first video on July 31, 2019.
"I often go to the internet for research and I rarely find the content that I am looking for. And if ever I do find it, it always leads me to papers written by scientists, which are too much for me to understand. If I, a university graduate, am having difficulty taking in research, what more of farmers who barely finished high school?" Mr. Costales said.
Mr. Costales said the usual sources of know-how are formal seminars that impose costs on farmers.
He said since launching the channel, he has received much positive feedback from younger people, some of whom are determined to start their own farms.
"There is a connotation that farming is just for the older generation. I want to change this perspective. I want to show that farming is also for millennials and for kids," Mr. Costales said.
"Farming really doesn't have an age bracket If they see a millennial teaching and doing agriculture, it will somehow spark interest because "if he can…