Investors Genstar, Aquiline and Atlas sold Ascensus for a deal valued at $3 billion to rollup IPO-prep experts at Stone Point, according to reports.
Take that.
Genstar and Aquiline just sold Ascensus at a reported $3 billion valuation after a $2 billion asking price failed to draw buyers three years ago. See: After $2-billion asking price for Ascensus gets no bites, Genstar and Aquiline opt to sell 25% stake to juice roll-up kitty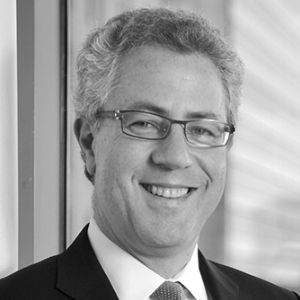 Stone Point Capital LLC and GIC, Singapore's sovereign wealth fund, rewarded the two private equity investors for their faith and patience  with a $1 billion or 50% premium for the Dresher, Pa., recordkeeper.
"The market previously failed to recognize what we saw as a substantial continued growth opportunity for Ascensus," says Rich Rosenbaum, a partner at Aquiline Capital Partners in an email to RIABiz.
The firm became a private-equity magnet for rolling up third-party administrators of 401(k) and health savings plans,  becoming a standalone recordkeeping force rivaling Fidelity Investments and others. See: Vanguard's 401(k) recordkeeper, Ascensus, gets set to roll up a world of third party administrators to create a small plan superpower
Holding out a couple of years came at a financial cost.  Genstar and Aquiline sold 25% of their equity to Atlas Merchant Capital and GIC in 2018 at a far lower valuation.
Why now
The sale also means sacrificing the…