Last month
Buzzfeed
obtained an internal memo from Instagram executives which detailed the social media behemoth's plans to create a version of its popular social media app for use by young children.
Dr Torgeir Aleti, a lecturer in economics and marketing at RMIT University, expressed alarm at the memo which outlined "youth work as a priority for Instagram".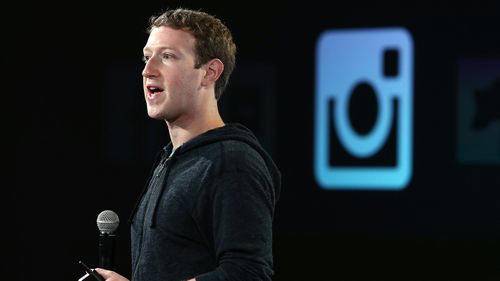 "Instagram will probably look at their idea like Lego, and so this is their Duplo version," he said, referring to an entry level brick set for the toy brand.
"But I look at (Instagram for kids under 13) more like lolly cigarettes.
"This is very basic marketing," he said, "the earlier you get consumers the more loyal they stay throughout their life.
Dr Aleti described the plan as a "stepping stone to get young children hooked", like how Big Tobacco had been linked to now-banned lolly cigarettes.
Currently, children must be at least 13 to use Instagram.
The internal memo published by Buzzfeed was written on an employee message board by Vishal Shah, Instagram's vice president of product.
"I'm excited to announce that going forward, we have identified youth work as a…