Remember – Not All Law Firm SEO Agencies Were Created Equal – Here's How You Can Level the Playing Field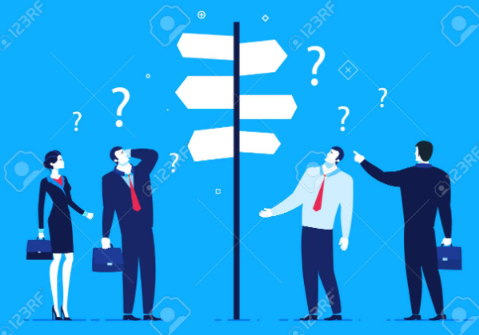 Hiring a Law firm SEO Agency is not quite as simple as you might imagine, particularly given the sheer number of agencies out there . . and the tendency for some to gild the lily with outrageous claims of SEO success.
But you can level that agency playing field by knowing which questions you need to ask about your SEO objectives and what you need from the agency in return for your investment.
One thing about law firm SEO is that everyone anywhere near the booming SEO business has every reason to suggest why they are the ones you need to hire.
But, there is also something that many overlook when it comes to hiring an SEO marketing agency to get your law firm to the top of the Google rankings.
Thus, to choose and onboard an SEO agency that's right for you, you need to do some smart thinking, including:
==> Knowing precisely what your goal is
==> Knowing why you want to achieve the goal – the outcome you're seeking, in other words
There are Different Types of SEO Agency
Your SEO requirements will depend upon the nature of the SEO help you're seeking to achieve – and those outcomes you want.
One of the areas we discuss regularly in LawFuel is the need to work hard on content marketing for your law firm, because lawyers write…