Chennai, India, May 12, 2021 (GLOBE NEWSWIRE) —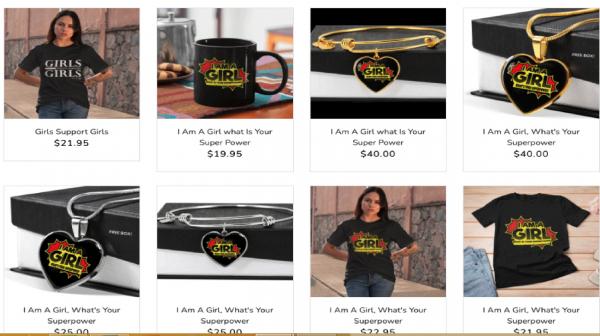 Celesta Digital, a digital marketing and e-commerce consulting agency, announced the launch of 'My Ruby Deals', a store providing automated printed merchandise stores for individuals and businesses. The store also offers content marketing systems, lead generation software, and services.
For more details, please visit https://myrubydeals.com
The recently launched services provide businesses with a way to grow their own brand among consumers by taking advantage of the growing e-commerce market.
Retail e-commerce is a growing industry, with expectations to grow even more in the next few years. Research indicates that the global e-Commerce industry is experiencing an annual growth rate of 14.7%. However, the variety of products available online increases competition for vendors who want to grow their brand.
My Ruby Deals provides customers with branded designs and a complete ready-to-sell store set up for their merchandise. The company will work directly with store owners to ensure that product designs are uniquely tailored to their brand. The company also offers advanced e-Commerce training from online store owners who generate 7-figure revenues.
Slingly is a platform that automates the e-commerce process for businesses. It allows business owners to create customized product lines and sell them on multiple platforms, including Shopify, Amazon, and Etsy. The platform offers concept-to-production services with its…