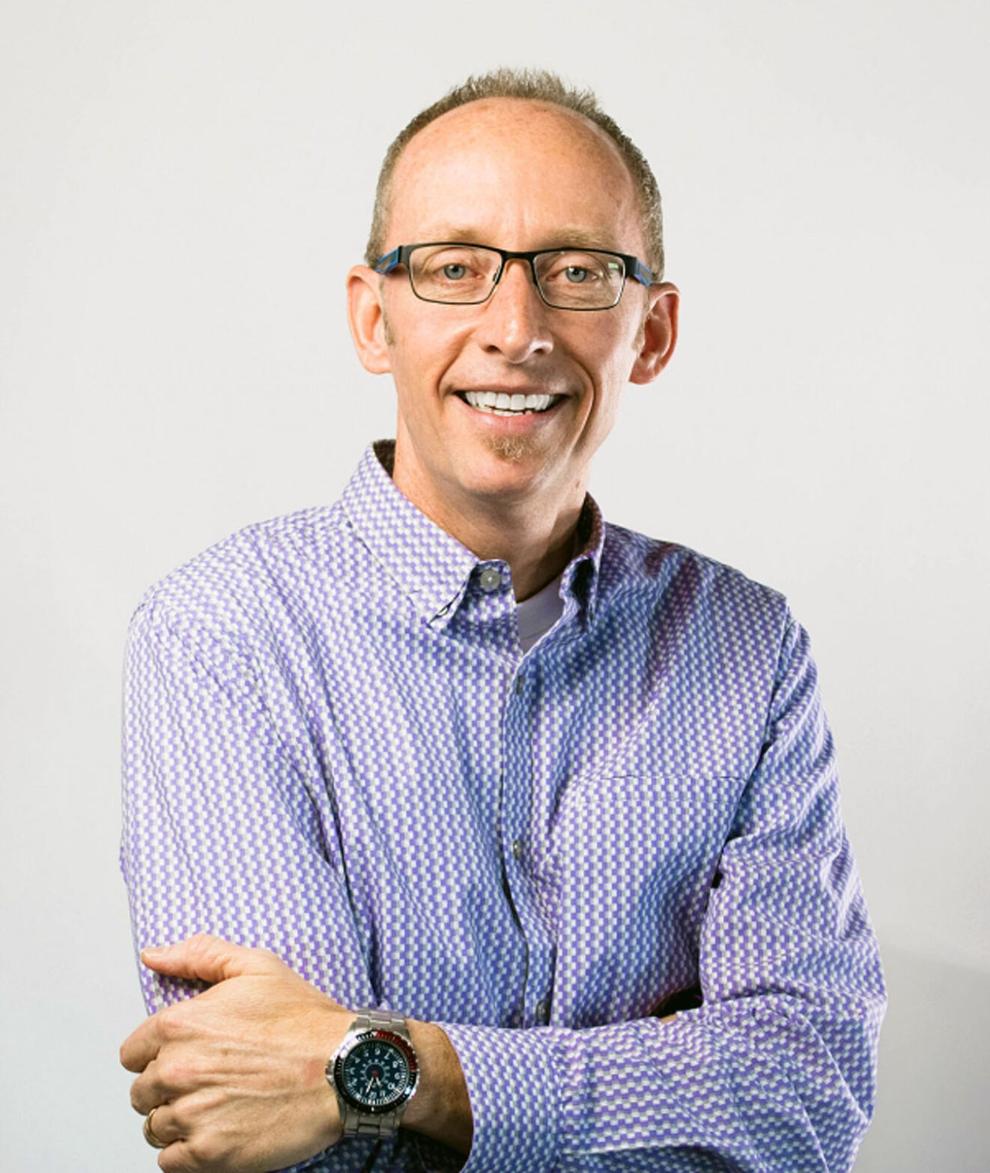 Regardless of your business size, social media platforms help brands connect and engage with customers. It allows businesses to showcase their personal side, address customer concerns, and prove industry expertise. For small businesses with tight marketing budgets, social media can be a great driver of new customers. Businesses can nurture prospects into great connections and conversions through social media. Below are some tips for businesses looking to acquire new customers using social platforms.
SIMPLIFY CUSTOMER ACQUISITION
Motivating social media users to ignore their interesting social media feed to explore your website is certainly challenging. Besides, their platforms are full of entertaining and compelling personal stories that can keep them busy for hours. With such realities, you should create a seamless customer acquisition process.
For this, make it easy for consumers to find more product details, purchase products, sign up for services, or fill out forms. Creating a demanding onboarding process will likely frustrate potential prospects from social media platforms. This then impairs the effectiveness of your social media strategy.
CHOOSE THE RIGHT…