For parents of young children, the question of "screen time" is often a vexed one.
How much is too much? 
Is it OK to let them sit quietly, eyes glued to the screen?
Earlier this year, a leaked memo revealed Facebook was considering making phones even more enticing for children by potentially developing a version of Instagram catering to and targeted at under 13s.
The response, as you might expect, was a general outcry.
A global list of prominent public health and child advocacy experts promptly co-signed a letter expressing their concern.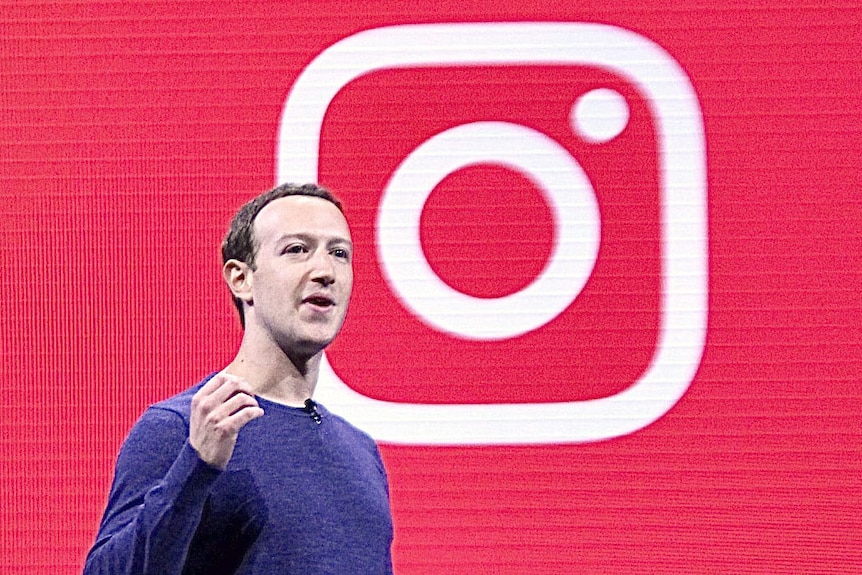 They pointed to the fact social media use among young teenagers has been associated with issues around body image, self-esteem, bullying, and depression. Why introduce these problems to children?
Facebook will no doubt apply the dark arts of platform design — of algorithms and personalisation — to hook children's attention.
And if adults struggle to resist these tricks of manipulation, what chance do children have?
"While collecting valuable family data and cultivating a new generation of Instagram users may be good for Facebook's bottom line, it will likely increase the use of Instagram by young children who are particularly vulnerable to the platform's…