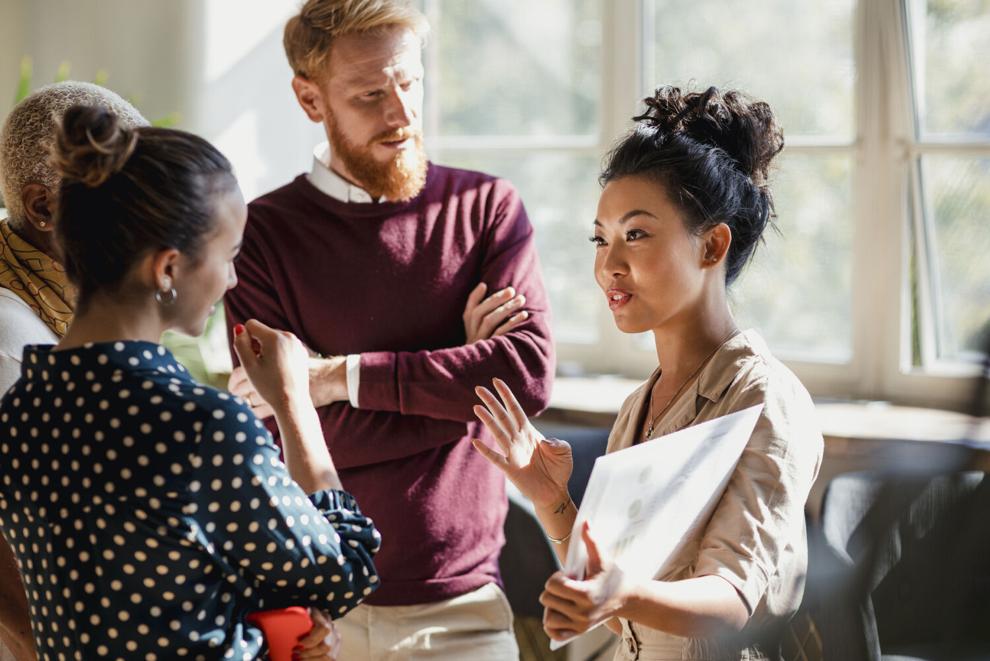 In a normal, pre-pandemic world, Wunderman Thompson Health billed itself as a heads down, business done, culture-of-fun work environment for its employees. Then came 2020 and the company had to add another descriptor to its vocabulary — remote.
Without missing a beat, President Mike Burns said the teamwork, leadership and creativity continued to flow, generating more flexibility, transparency and outstanding client work. And the employees thought so, too, taking the extra time and effort to share their feedback as part of the 10th annual St. Louis Post-Dispatch Top Workplaces survey.
Great employees create a top workplace – and foster long-term client relationships
For the second consecutive year and fourth time as a winner, Wunderman Thompson Health solidified the company's standing as a top place to work, whether onsite or remotely.
The creative, data and technology agency offers a diverse and ambitious skill set to clients that is not representative of typical agency work. Thanks to the deeply talented staff, the agency's resume extends far beyond the usual branding, direct marketing and ad support to include a complex data servicing platform, high-level tech capabilities and…