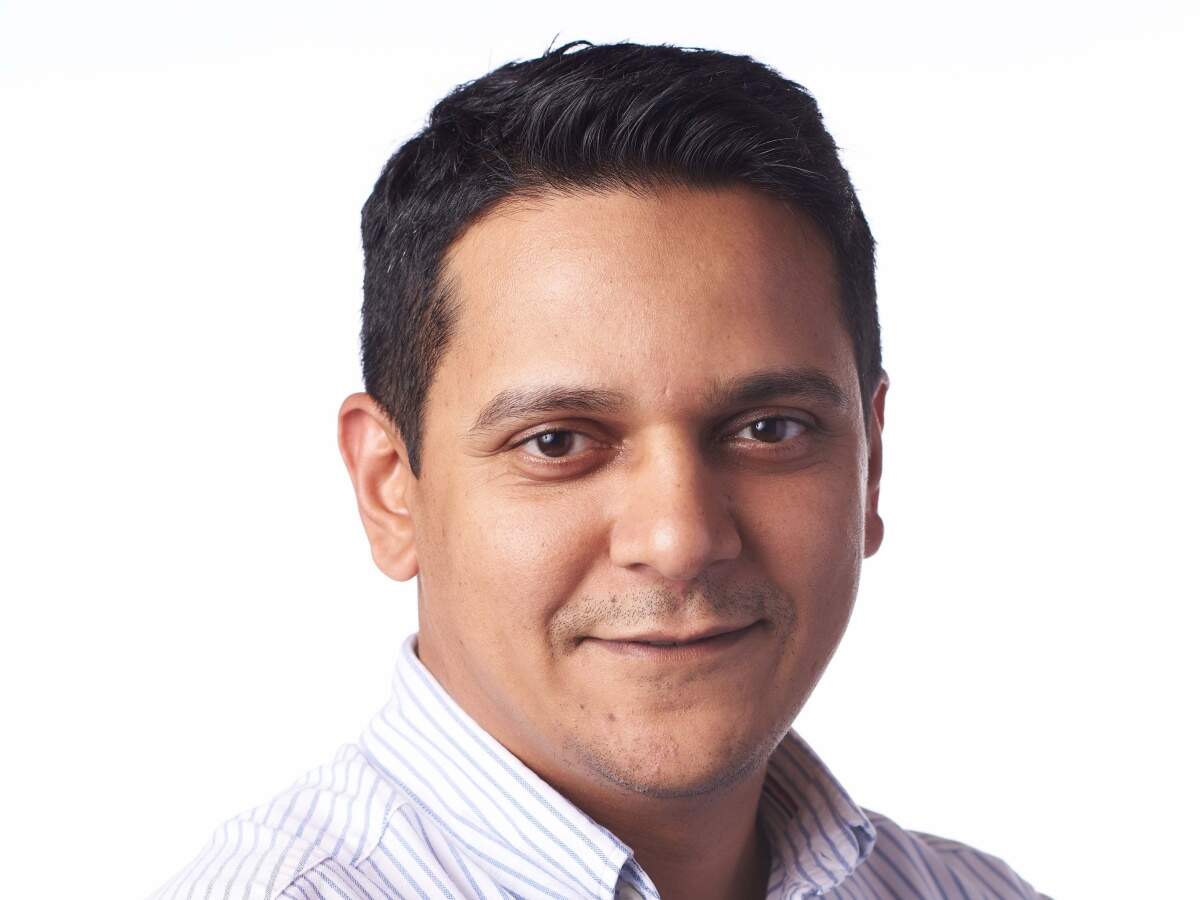 GroupM India, WPP's media investment group, has announced the appointment of Atique Kazi as president – data, performance and digital products GroupM India. Kazi will also be joining the GroupM India Executive Committee.
In his new role, Kazi will continue to build on GroupM's best practices and technologies across the fields of data analytics, deep learning, process mining, performance marketing and business intelligence to create efficient, fast, and scalable value-added processes.
Kazi has been a part of the GroupM family since 2013. He was integral in launching Xaxis in India before moving to Singapore to take over a regional role. He established GroupM's AI-enabled influencer marketing solution, INCA across 10 key markets.
Before joining GroupM, Kazi was a part of Yahoo! in London heading planning and strategy for emerging markets in EMEA. His career pedigree also spans The Economist, The Times Group, JVC etc over the past 18 years. He will take over the role from August 2nd and will be based out of the GroupM Mumbai office. He will report to Prasanth Kumar, chief executive officer, GroupM South Asia and Arshan Saha, chief executive officer, Xaxis APAC.
Other key projects in which he is involved are a self-serve platform for mid-market clients, a data-enabled OOH planning solution and digital transformation services. He also brings with him the understanding and successful working practices of performance…