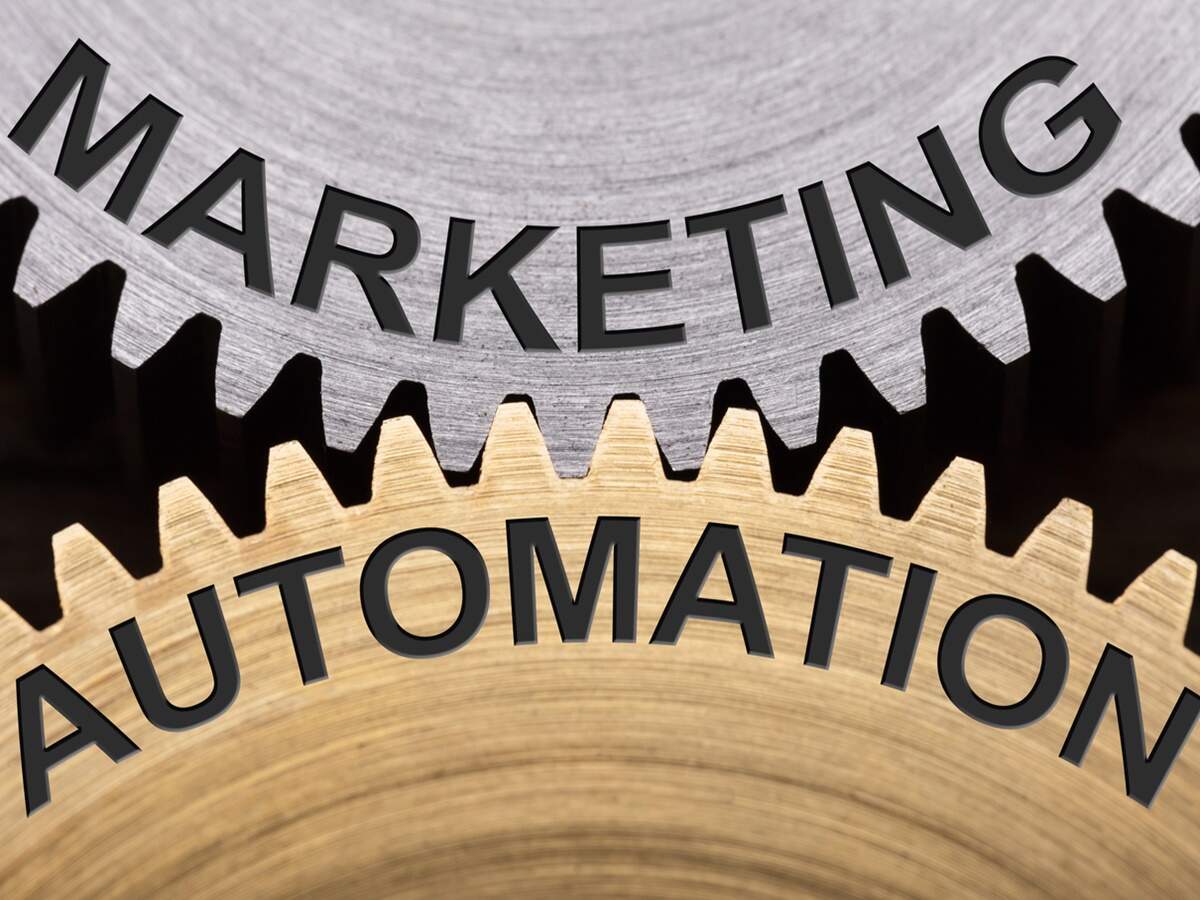 By Priyam Jha

Eons ago, whale oil was the most valued commodity in the world. From street lighting to sea-faring vessels, it powered the world in the 18th century. Soon after, crude took over. Oil is referred to as black gold as the world runs on it, quite literally. But now, the status quo has changed. Data is indeed the new oil, the new most valuable commodity of the world.
Data has taken over everything as the world goes online. Armed with smartphones and cheap mobile data, the modern-day consumer has a solid willingness to experience digital solutions for their needs. Take E-Commerce, for example: By 2025, India will have a 99 billion$ e-commerce market, growing at 27% YoY.
But, of course, the pandemic has sped up the digital transformation timelines tremendously, and consumers are increasingly demanding online solutions that deliver value safely, with minimal human interaction. As a result, India's E-Commerce order volumes increased by 36% in Q4 2020. In addition, the personal care category alone grew by 95%!
India poses a unique challenge for consumer brands. As the market matures, the customers become more discerning, actively seeking one-to-one experiences from brands they have come to love based on their values and past experiences.
The solution lies in creating a robust digital experience that…